We are really in full-school mode now. Took a week to feel it, but I definitely feel it now! I found a few funny school-related items and thought after this long week, a few laughs at education's expense was in order.
This kid gets an A from me:
This is definitely how I work. Drives Mr. Engineer nuts:
And this is how I do math: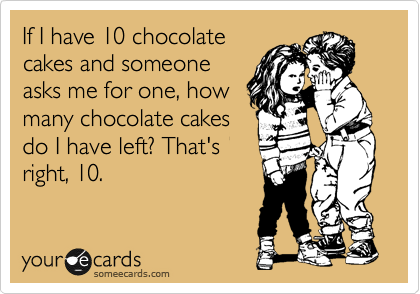 Have a great weekend, y'all!